Title: The Inventor(pre death) The Murderer(post death)
Full Name: Farint Sarakin.
Nickname(s): Doc, The Genius, The Cold Hearted.
Gender: Male
Height & Weight: 1,99 m tall and 100 kg heavy.
Age: 20 Sweeps
Physical appearance: He has a simple build, no hair and a bigger head than others having 5 spiky horns on his crane arranged to look like a 5 eyed dice side. He is in a constantly straight stance, while keeping himself upright the whole time. He got ridiculous glasses that got sensors in them, detecting psychic potential of a individual troll. He is constantly in his scientists coat and black shoes, wearing safety goggles in front of his glasses while testing. His sign is all over his front body the planet of the outter ring on his left eye, the other one at his shoulder and the last one at the place where a human liver would be, the sun being at the place where his heart is.
Personality: He is the essence of science, invaluable for the highblood space programm and the highblood weapons projects, him only starting out as a simple inventor, by killing a burgundy blood he could actually find out on how to utilise psyonic abilities for his own in the form of machines. With his first invention being a motor which runs on psyonic energies, he got accepted in the scientific grounds of the highbloods.
He is ruthless, unemotional, only analytically attached to people and his subjects, he hates laziness and tries to get the best possible outcome in the lowest possible time, he is like a living machine, and kill off everything that reduces the time of his work, getting a quick replacement fast, more of which he cannot feel empathy or any sympathy at all, his morals being flawed since he was born. He was born to research, born to make progress for any person. He is science personified. And the "person" died off inside him.
Typing Quirk/Color: He talks in a extreme scientific technobabble language, his style of typing and writing would be with small letters and no punctuation throughout his sentences having 3 spaces at the end of a sentence and only puts a dot when he stops typing/writing. just like this   this is how the inventor types. Color code #0066cc
Blood color: Cerulian
Symbol: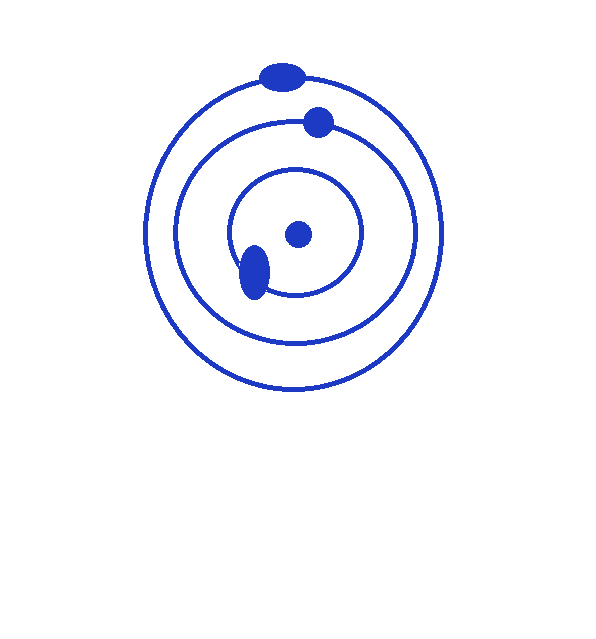 Lusus: A Krakosite (Amalgamation of a Kraken and a Beetle)
Strengths: VERY VERY high intelligence. Mindcontrolling powers of the cerulian bloodline.
Weaknesses: Not a person, more like a machine. It's a blessing and a curse. That means easily exploitable.
Fears/Insecurities: His research leading to nothing at all.
Likes: Science, Research, Progress.
Dislikes: Lazyness, Stopping his research, Having a normal life, Being forced to sympathise.
Hobbies: Science and Chess( only when he finds time for a game ).
God Tier Title: Mage of Space
Derse or Prospit: Derse
Strife Specibus: Axe/Bladekind
Psionic Power: Great perception of Space and the distance of things in almost a instant, thats why he is so good at calculating space thing.
History: The Inventor is a legendary scientist with no bounds, highbloods even calling him the Essence of Science. Him making space travel possible for the Highbloods and giving them access to really powerful weapons. He destroyed and killed many lowbloods tons of them actually while only having a analytical relation with them. The work conditions at his pace are very harsh and exhausting. When workers get exhausted and "lazy" then The Inventor executes them himself. Basically who was forced to work there is litterally sentenced to death. Because you work until you cannot work anymore and then get killed. Him being a tyrant to others. But....he himself does not know what he did wrong. Because he is science. He is the science at his purest most efficient state. Valuable but dangerous and easily exploitable.