Full Name:
Jody McQuaid
Gender:
Female
Physique (Height/Weight):
5'5" and 224lbs; Jody's a little tubby, but otherwise is fit. She's kind of plain, and has a slight hourglass figure.
Age:
15 years
Physical appearance:
Personality:
Ask anyone about Jody, and in an exasperated tone, they'll tell you that she is a
character
. Definitely not boring to hang around, but she can be irritating because of how irritable she can be. Jody can get impatient, and can be a literal demon when things aren't going at the pace she set, granted if it's something that can actually be helped, like if a waitress or server is taking forever to tend to her because it's dinner rush. If that's the case, she doesn't really complain, and is lenient and nicer to the waitress. She'll definitely leave a good tip.
Honestly, through the thick layer of irritable bitch, Jody has more of a motherly kindness than people will give her credit for. It's not like she actually hides it, it's just her impatience makes her an absolute bitch to deal with. For example, how much she prefers to have a set plan for things so she can do a thing and get home. Have to go grocery shopping? You better have a list done so she can go and come back home to finish a song for her album. Going to Universal? You won't be bouncing around through the different areas until you make at least one full loop around the park. There are just ways that Jody likes to do things that might be aggravating, but makes sense to Jody.
She'll relent if someone gives her a reason, whether it's a stupid one or not, because she cares about you. Though if you give her a stupid reason, she'll tell you it's stupid, but won't say anything else while doing what you want to do.
Speaking of her music, Jody does have a creative side. If you walk into her room, you'll notice a bunch of musical equipment ranging from normal instruments to a full DJs table. There's also a bunch of painting and drawing supplies, with unfinished projects strung around her room. You'd think with Jody's need to get things done, she would have all of these pieces finished, but no. She won't tell anyone, but she really does hate the things she makes because she feels that they're never good enough. The only things she has finished was at least two music albums, and even then she was pressured into posting them because of Tim's encouragement.
Jody pretty much wastes her time by pouring it into bettering her musical and art skills, often to the point of stress. When she becomes too stressed, there's a chance she might actually break something, but never a creation of hers. Despite her hatred of her projects, she can't bring herself to destroy them because they're her babies. So she'll probably go to the roof of the apartment building and scream her heart out, or break an unused canvas to smithereens.
Strengths:


Jody often tends to think ahead, so she's useful for planning something to get ahead of an enemy.

With her motherly nature comes a natural protector. If you can't take an enemy on your own, Jody is your ride-or-die buddy.

Weaknesses:


Jody's impatience and overall bad attitude can push people away before she's even able to make allies.

She's got a set plan for everything, and by god, she'll go through that plan to a T. Anyone who goes off the plan will get an earful.

Alternatively, there might be a case where she'll personally say "fuck that" to someone's plan and go rogue.

Fears/Insecurities:
Because of how people see her, she's concerned that's all people will see her as. She's resorted to seeing a therapist, and even taking medication, but sometimes she stops taking those pills because they make her feel slow, and even depressingly sad.
Likes and Hobbies:
Jody does enjoy creating and listening to music. She also enjoys lounging around, and tends to her lovely little baby, Spaghetti, a piebald python. She would die and kill for him. Not literally though. Maybe. Jody also likes to watch police crime shows, but Criminal Minds seems to be her ultimate favorite.
Dislikes:
Jody hates certain noises, such as people tapping on things, old clocks ticking, leaky faucets, and anything that makes a rhythmic noise. They have been instances where she broke a clock at the house (and kept it), or reached across the table to put her hand on top of someone else's to stop their drumming fingers. Jody also hates it when people assume she's just a naturally angry and hateful person.
Handle:
twistedTimepiece (TT)
Typing Style:
semi-perfect grammar and syntax. capitalizes and adds asterisks around words for *EMPHASIS*.Eye color:
Apricot
#f09774
Symbol:
Guardian:
Tim and Tom; adoptive older brothers, both twins.
God Tier Title:
Prince of Time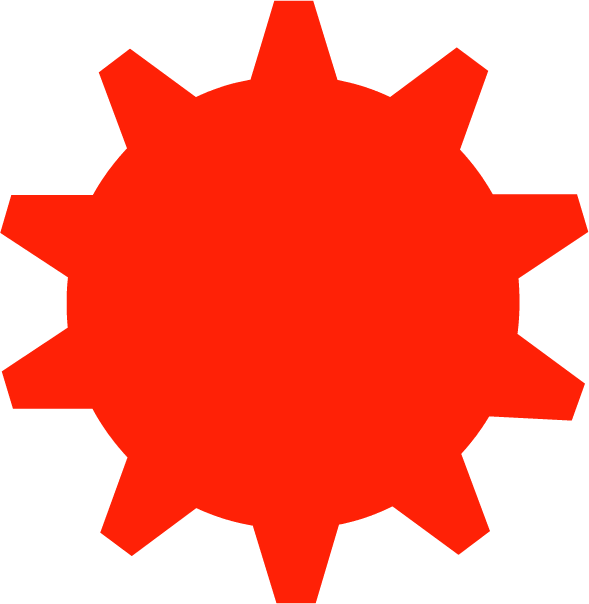 Land:
Land of Dust and Bridges
Derse or Prospit:
Derse
Strife Specibus:
pistolkind, brassknucklekind
Fetch Modus:
n/a
Other:


Jody's MC name is XBONES (pronounced "crossbones").

Jody does have depression.

Jody stopped seeing her therapist because he wouldn't do anything about his grandfather clock, and might have... stuck gum into the base of the pendulum to make it stop ticking. She never went back again because she felt really guilty about it.

Jody is closer to Tim than Tom. Tom she would probably launch into the sun at any given moment if she could.

Ticking and tapping sounds make her antsy and nervous. They make her feel rushed, and that's why she doesn't like it.

Imagine the thickest, incoherent southern accent you can imagine: Boomhauer thick. That's close to how Jody canon voice is.