Full Name:
Regina Mortis
Gender:
Female
Physique (Height/Weight):
5'7" and 182lbs; Regina has a bit of a study build, and is just a bit pudgy in some places because she still retains some
baby
wriggler fat. Some people think she bigger than she really is, but that's only due to the clothes that are currently available to her being just a size too small.
Age:
7 sweeps
Physical appearance:
Personality:
Regina is a wild child in the most literal sense. Since she was hatched, Regina has been living outside of society and technology, and grew up to be a modern-day caveman. She has had no proper school feeding, and reacts to any situation like an animal. People who've encountered her have began rumors online, dubbing her as
the Creature of the Ancient Tomb
. She'd be flattered, if she had any clue what the hell you or the computer screen was saying.
Regina wasn't raised entirely by her lusus alone. Due to the nature of her psionics, Regina was cared for by a bunch of ancient ghosts. She was taught basic knowledge for surviving, and other things such as reading and writing. However, since the trolls have been long-since dead, a lot of the information they've taught her is beyond outdated, and the language she speaks in is considered a dead language by Alternian standards.
Because of her naturally curious nature, Regina takes interest in trolls and the things they have with them. If anyone comes spelunking into the tomb, expect Regina to come and mess around in your belongings to check stuff out while you're asleep. Also expect her to come into your tent, stare and maybe prod at you for a bit while you sleep, and then leave. She might've stolen something, but she left a gift for you in the form of a dead animal or treasure. It's compensation for letting her steal your thing. There might also be bite marks on your stuff. Because of her animalistic tendencies, she bites things to figure out what they are, and if they're edible.
If anyone ever corners her, Regina panics, and reacts like a cornered animal would. She's not used to living, breathing trolls, let alone a troll that's capable of physically harming her, so she'll instantly label you a threat.
You just need to handle things gently from there, because she can be a wildcard and hurt whoever, even herself.
Introducing her to society will definitely be a fight, because she is used to her carefree life in her tunnel, where she knows things by names she gave them,
and can talk to people in a language she knows. Regina would be a bitch to teach, which is expected. Trying to teach her anything she isn't clearly interested in learning is met with indifferent huffs and deliberate ignorance. What's a hemospectrum? Who cares? She wants to go home, eat bugs,
and play in the dirt.
Strengths:


Regina is a spritely and animated kid, and has the energy to go on and on until the milkbeasts come home.

A natural gymnast, Regina can scale and clear most climbable surfaces with ease.

Weaknesses:


The language barrier is currently her most fatal flaw. Unable to say what's wrong, or even understand what someone is saying is a great hindrance.

She won't cooperate with anyone who uses a gun as their specibus. She's had too many bad experiences with people with a firearm, and refuses to be anywhere near a firearm itself.

Fears/Insecurities:
Living people scare her, for reasons already listed, and also has a fear of firearms. Otherwise, she's just a carefree kid living in her own world.
Likes/Hobbies:
Regina likes playing in the dirt, collecting pretty shiny things, and eating fat, juicy bugs. She also likes to prank other trolls who happen to be exploring the area, acting like some kind of wild beast and scaring them.
Dislikes:
Regina dislikes having to be lectured, or otherwise being taught something when she really wasn't looking to learn anything. She also hates boomsticks (guns) and reacts in hostility if she sees one.
Handle:
artlessTrickster (AT)
Typing Quirk/Color:
ML LMV SZH ZMB RWVZ DSZG BLFIV HZBRMT BLF WLMG PMLD DSZG BLFIV HZBRMTBlood color:
Burgundy
#990000
Psionic Power:
Reanimation; ability to reanimate corpses and dead beings. Regina can also see and communicate with ghosts.
Symbol:
Lusus:
Queenie; a large T. rex with four eyes, a smaller set sitting above the normal set.
God Tier Title:
Bard of Light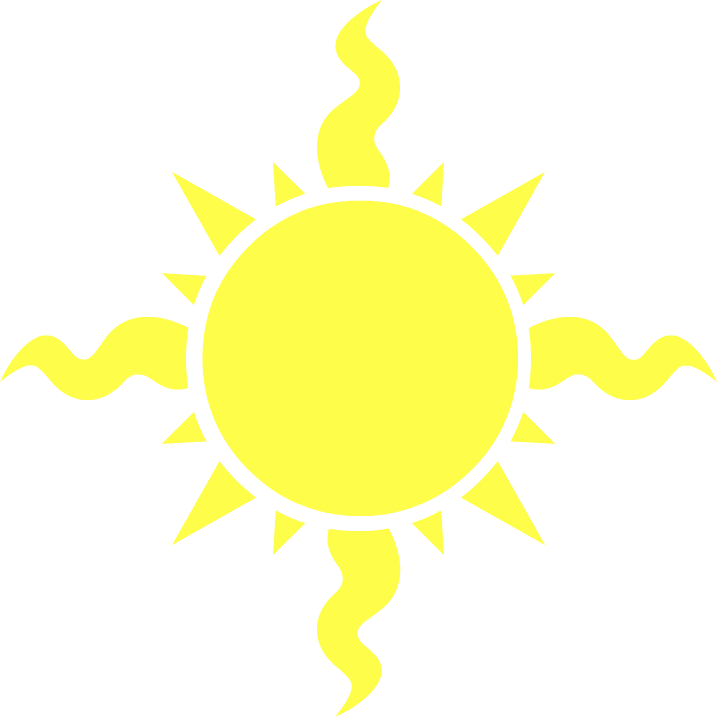 Land:
Land of Glass and Overgrowth
Derse or Prospit:
Prospit
Strife Specibus:
clawkind
Fetch Modus:
n/a
Other:


Regina's name, when broken down to Latin, literally means "queen of death".

She can talk; however, Regina only talks in the Alternian equivalent of a dead language.

Regina actually doesn't use her real handle until she eventually gets her own 'identity', and will use the handle of the troll whose husktop she stole.

Regarding her quirk, Regina types in Atbash cipher.