Full Name:
Mike Alper
Gender:
Male
Height:
5'7
Age:
15
Physical appearance:
Personality:
Mike is a free spirit. But not the overly cliche imaginanativ hunan anminey type of free spirit. As in the "I am a girly boy and worship cthulu and will try to sneak my favorite book into literally everything I say, do, and everything" free spirit. He cares not if you look down on him for putting his OTP into the school newspaper. But although he is a free spirit, he does get upset about some things. If he breaks his morals he will have a breakdown, lay down on the ground, go into fetal position, and cry. He is very sarcastic and mocks his friends often. He's got very stubborn opinions on certain subjects and is not afraid to speak up if he thinks someone is wrong about something. He gets into a defensive posture frequently about pretty pointless things and WILL BASH HEADS if he doesn't get his way. He is very enthusiastic about the things he likes and gets emotional over them. Along the way he drags his friends into his stupid phases and fandoms. He talks to and about close friends like they're his family, going so far as to constantly saying that he loves them and that he probably couldn't live without them. Might be slightly bipolar?
Handle:
carbonatedEdison
Typing Style:
mostly types in lowercase. capitalizes I and occasionally the first letter of a name. uses periods
and sort of
takes breaks between sentences.
When serious uses proper punctuation, capitalization and tends to use a more complex and intimidating vocabulary. when angry TYPES IN A VERY ORNERY FASHION. emphasizes words with "quotation marks and CAPSLOCKS, SOMETIMES text colour change, and sometimes stars*. occasionally uses pop and water puns. mainly uses traditional western emoticons. :B
Eye color:
Mild central heterochromia, yellow radiates from the pupil. Outer area of iris is lime.
Symbol:
Lemonlime, top half of the lemonlime is yellow and bottom is lime. A grey that is tinted blue line separates the two halfs.
Guardian: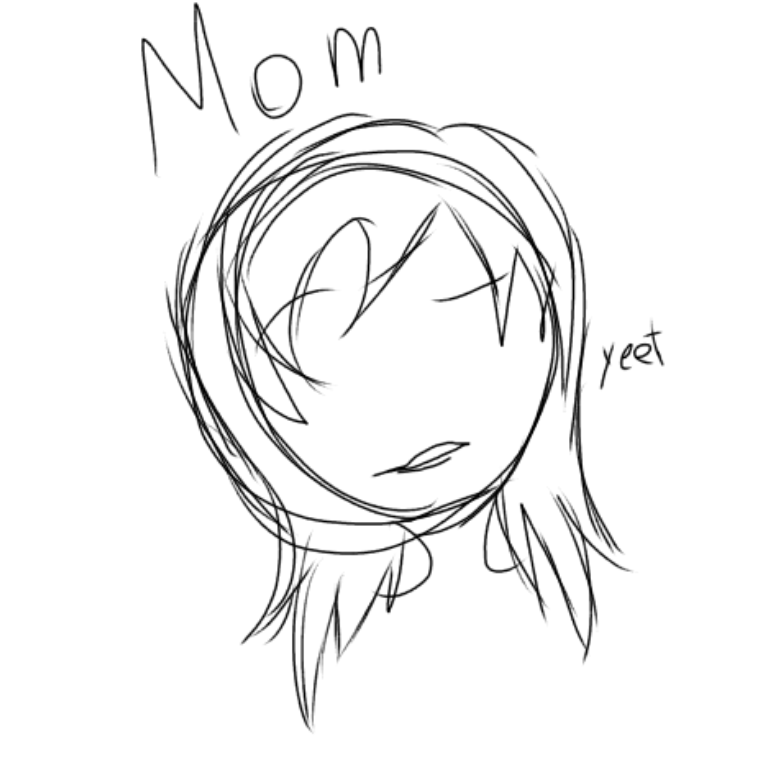 Strengths:
He is very enthusiastic about his interests so it usually influences the people around him to also get into whatever he is interested in. He is pretty quiet when he wants to be though, so I guess that's a strength?
Weaknesses:
Physically he is pretty weak compared to everyone else. He also is a very obsessive person, so he can't just do things "casually". As in he gets interested in something and he locks himself in his room for a week obsessed.
Fears/Insecurities:
Feels extremely bad if he feels he has broken his morals. Doesn't want to be cliche or cheesy-. Slight fear of heights. Dogs are a huge fear for him, big or small. ESPECIALLY if there is more than one.
Likes and Hobbies:
He likes deep sea fish and anything that has tentacles and may be a minor Cthulu worshipper. Mostly he just spends a lot of time writing characters, roleplaying, and talking. His other interests are constantly changing.
Dislikes:
People who dislike things for no reason (ex: An Undertale fan hating Homestuck simply because it has MeGaLoVaNiA in it.). Most animes, he goes on and on about how all the characters in anime have unrealistically large breasts and are the farthest thing from realistic and relatable, because they are OBVIOUSLY ALL HUGE MARY SUES- He gets mad at some of his friends irritating or cheesy traits. Also trends and emoji's, claiming they are stupid, pointless, and that he is not an attention seeking freak. Girls that say they are tomboys when they really aren't too, and people who claim to be depressed and bisexual when they also aren't really.
God Tier Title:
Prince of Doom
Land:
Land of Fizz and Fairytales
Derse or Prospit:
Derse
Strife Specibus:
pillowkind
Describe your character in three words:
#WANNASPRITE
If your character were stranded on an island and could only bring two things with them, what would they be?:
A knife and an assault rifle.
EDIT: In a session with DrPepper Girl (joining this site soon) and Yoshi Isaac.