so it's no surprise i make a bunch of sprites for characters (for some of u anyway), and even now, im flooded w a lot of them.
so here, im gonna auction off characters so they dont end up rotting im my sprite folders nd such.
ofc, i got some rules & stuff i mention:
- all auctions will end 12hrs after being posted.
- the thread will be wiped after each auction so as to keep the thread from getting cluttered.
- don't be asses to each other, and dont be a sore loser either.
- there will be a three-strike system, and if u get three strikes, you're not allowed to partake in anymore of my auctions.
- characters will already have information about them, and others wont.
- a lot of character's sprites might appear unattractive due to hold old they are. asking for a revamped sprite will not hurt my feelings, but i wont be able to redo them until i can get my tablet pen replaced.
biggest no-no:
once bought, you are
not allowed
to major changes to a character such as: name (if they have one), horn shape, blood color, symbol, or lusus. minor changes (ie adding freckles, changing hairstyle, changing clothes, etc) are fine.
you also
can not give away or re-sell
the troll to someone else. you will automatically be banned from the auctions.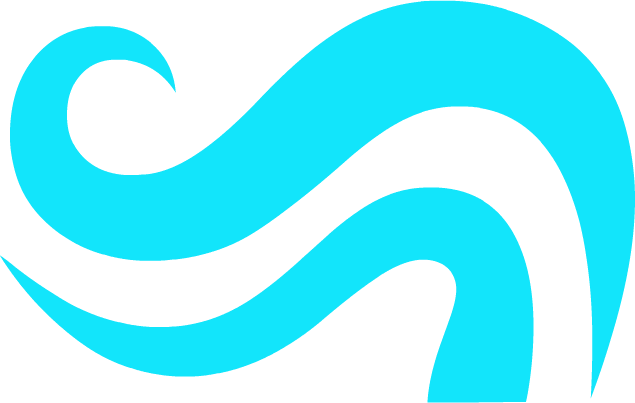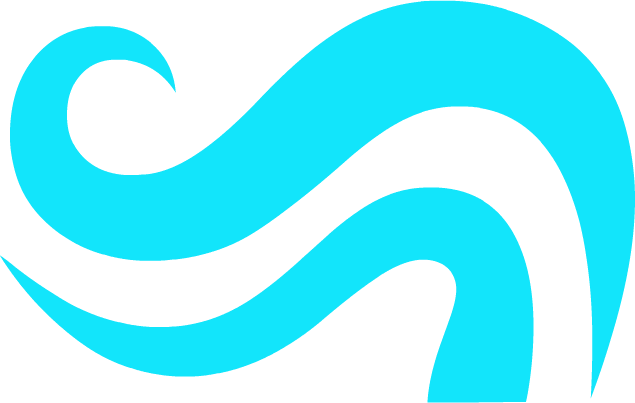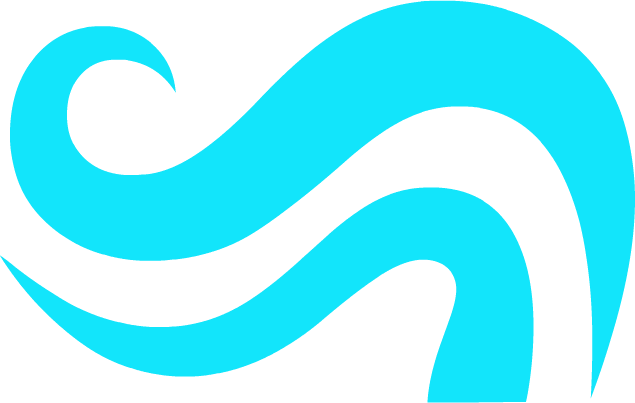 NO CURRENT AUCTIONS