Full Name: Anri Richmond
Gender: Genderfluid
Height/Weight: 6' & 147lbs
Age: 15 years
Physical appearance:
Personality: Anri is a gentle sort. They are soft-spoken, kind, and is the least likeliest to attack or lash out at other people. They are also overly-apologetic, as they apologize for
everything
, even if it's not their fault. They'll even apologize if you say you're annoyed by it. Anri is usually the target for manipulators for their meek personality, and they never really know it until it's too late.
Anri suffers verbal abuse from her father almost daily. There had been times where he hit them, but physical abuse is few and far between. Anri even suffers neglect from their father. All of this abuse has worn down Anri mentally, and has caused them to turn into a
maladaptive daydreamer
. They disconnect from reality when confrontation arises, but over the years it has gotten progressively worse. They have moments where they automatically disconnect with almost no warning, whether they are just on the computer or doing some chores, and it takes a good shaking (maybe even a slap, but I would not suggest it) to get them out of that spooky, trance-like state. Sometimes you'll hear them mumbling, as if they're having a conversation. They'll talk about some place called
Skaia
, or maybe talk about seeing something in
the clouds
.
Due to neglect, Anri strives for attention and assurance. They like to feel like they belong, and has to be constantly reassured that they aren't bothersome or a burden. They go so far that people have consider them
pathetic
.
Strengths:
- Anri is helpful with tasks, and can be considered support
Weaknesses:
- Anri disconnects from reality without any warning, risking the safety of themselves and others
- Despite wanting everyone's attention and approval, they do not plan on getting close to anyone
at all
, making any relationship with them very hard to build
- They are easily manipulated
Fears/Insecurities: Anri is horrified of the idea of isolation, as they were, at one point, locked into their room without any communication with anyone. It's ironic, as they push off any possible relations with other people.
Likes and Hobbies: Anri likes to help out people sometimes, and likes being outside a lot.
Dislikes: Conflict, being alone, and roaches.
Handle: endlessAbsense (EA)
Typing Style:
You type properly, but you do use some shorthand, like 'lol' and 'lmao'.
Eye color: Jade
#078446
Symbol:
Guardian: Dad (or
Alexander
)
God Tier Title: Knight of Heart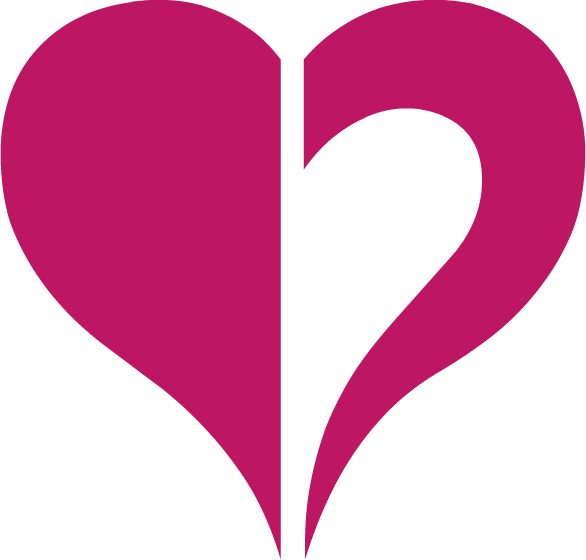 Land: Land of Glass and
Derse or Prospit: Derse
Strife Specibus: rapierkind, pistolkind (for emergencies)
Fetch Modus: Anri used a device called a SylladexP, a hand-held storage system akin to a PDA. The fetch modus itself is called
String Figures
, in which Anri is shown a string figure and has to do the figure with a piece of string that materializes from the card.
Other:
- Anri was named after
Anri of Astora
(Dark Souls 3) whose gender is affected based on the player's character's gender.
- Their excessive daydreaming has caused their dreamself to wake up, and when they disconnect, they seem to be stuck in some kind of surreal limbo.
(
#human
)